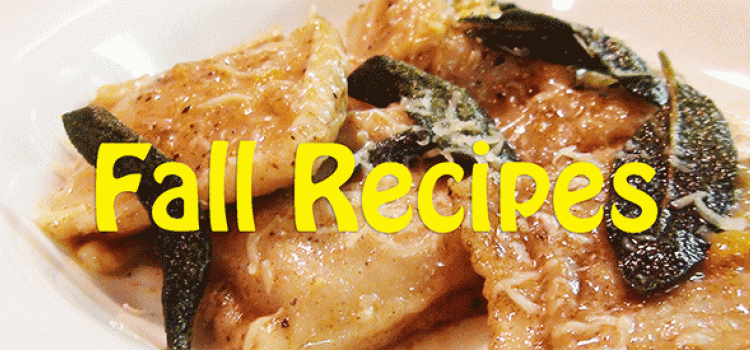 8 Simple, Delicious Must-Make Fall Recipes
The Fall is a great time for foodies…and in my opinion the season with the strongest "food profile".  Sage & brown butter, caramelized apples, sage, cinnamon…and of course, Thanksgiving, the mother of all food holidays, make the season a great time to be cooking…and eating.
Here we've compiled eight of our favorite Fall recipes, which you absolutely should try. Weather you looking for something, simple and light, like our Apple & Jicama salad, something crisp & crunchy, like our butternut squash flatbread, or a full on saucy, succulent meat dish, like our braised pork belly, we've got you covered. You're sure to find something you'll love!