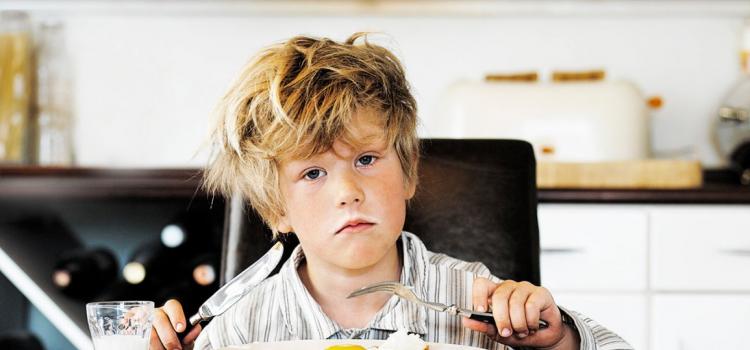 Blue Apron Family-Friendly Fare Bucks 'Fish Sticks and Mac Bites' Trend
Everyone knows meal kits are fabulous for first dates and crazy convenient for couples on the go. But what happens when that couple morphs into full-blown into a family? Well, from what we've seen, many meal kits end up falling short because they just don't provide the fun, healthier foods kids love and parents can enjoy. I mean, do kids really go nuts over souvlaki-marinated salmon with Greek orzo salad? This is just one of many meal kit recipes claiming "kid-friendly" status.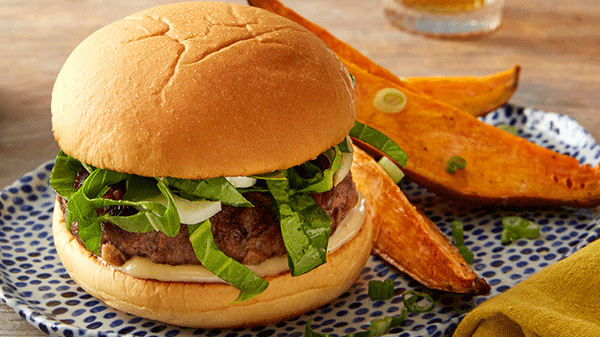 So what's a parent with hungry (and often picky) kids to do? Well, you can start by taking inventory of what you love to eat as a family and seek out a meal kit delivery service that's on the same page. While there are dozens of services that say they offer kid-friendly options, only a few offer a wide variety of recipes that make the grade. Among the few is one of the oldest meal kit delivery services on the market—Blue Apron. We believe that this just might one of the best (truly) family-friendly options on the market. 
The first thing you'll notice about Blue Apron is that it offers lots of recipes with mashed potatoes, chicken, tacos, pasta, and burgers with a twist. These are all the foods kids love and parents can enjoy.  And they don't take forever to prepare—another plus for parents. Meals, such as Crispy Chicken and Mashed Potatoes, Chicken Pot Pie, and Quesadillas take just 40, 30 and 25 minutes from box to table, respectively, and there are even tasty 20-minute meal options such as Roasted Red Pepper Pasta and Vegetable Lo Mein. Watch out La Choy!
Not only are Blue Apron's family-friendly meals familiar, delicious, and fast, they're pretty darn affordable. The Signature for 4 Plan includes recipes for families and get-togethers or for those who prefer to knock out multiple meals in a single cooking session (yet another plus for busy parents). 
The two recipes a week for four option costs $8.99 per serving ($71.92/week), the three recipes option is $7.99 per serving ($95.88/week), and four recipes per week is $7.49 per serving ($119.84/week). And shipping for all options is free. 
At this point, you're probably wondering how a typical family-friendly Blue Apron meal could possibly be healthy if kids love it. To this, Blue Apron says it uses only the freshest ingredients, and each comes with a "Freshness Guarantee." 
From Blue Apron: At Blue Apron, we're sticklers for quality. In fact, we've designed our entire business around bringing you better ingredients at better prices. Our Freshness Guarantee is our way of showing you just how serious we are about consistently delivering high quality ingredients.
In addition, some Blue Apron ingredients are USDA certified organic and the company supports farmers who use sustainable farming practices. Parents can rest easy knowing that all Blue Apron labels include the recipe's ingredient list, nutrient breakdown, daily values, and allergen information. Nutrition information can also be found on the Blue Apron website.